SDZ PROCESSREA has 65 engineers in its multidisciplinary teams, specialised in the fundamental fields of the company's scope of intervention. of the company.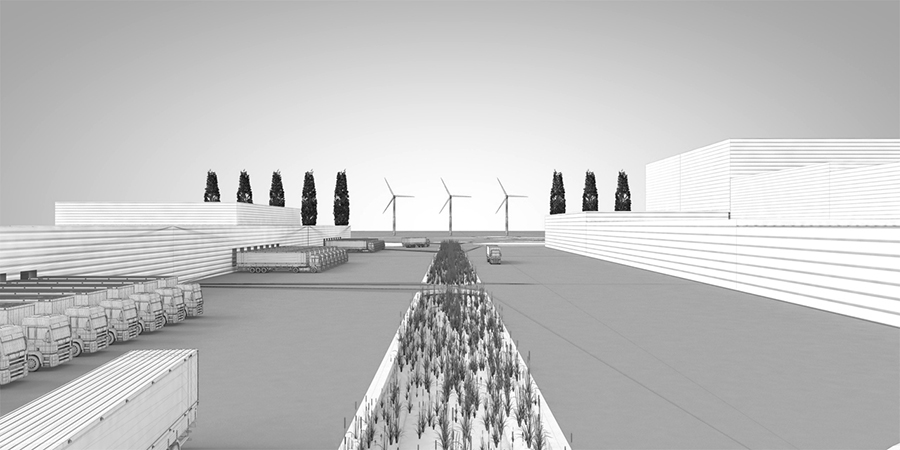 Audit
Optimisation of industrial systems and logistics processes
Design
Self-supporting high bay warehouse and automated order picking centre in the distribution sector.
Realisation
Complex logistic packages with a high level of mechanisation and computerisation.
Revamping
Of logistics platforms and industrial sites.