"Joining SDZ ProcessRéa means joining a team of 20 specialised engineers, who share values of performance, passion and impact, within a constantly evolving professional environment.

Etienne Page

Development director
years of presence in France
industrial and logistical facilities built
height of automated warehouses
packages / hour per palletising robot
A word from the executive director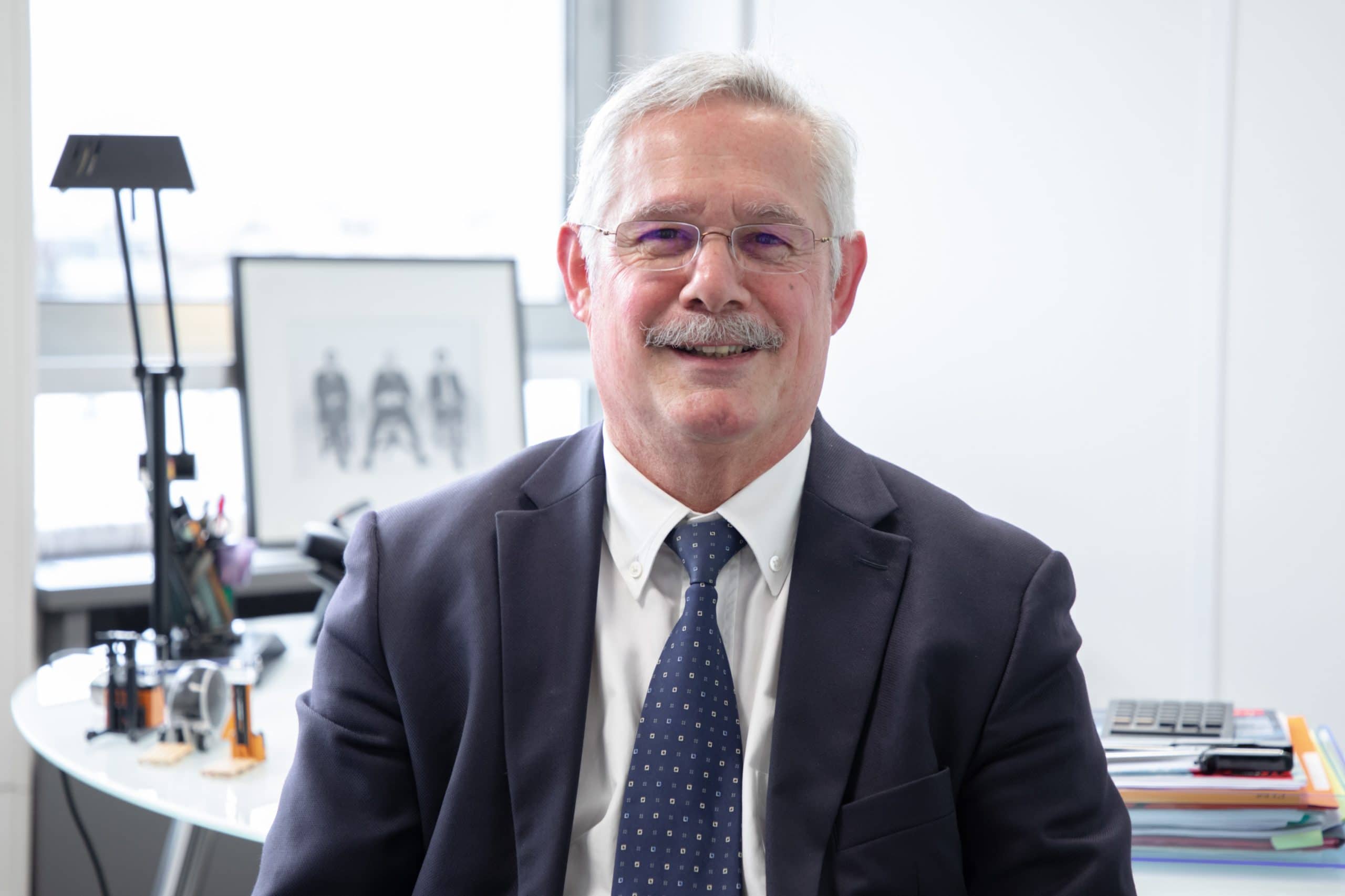 SDZ ProcessRéa is involved in the design and implementation of industrial production units and automated logistics platforms.
Over the last 30 years, we have built up a team of multidisciplinary engineers – experts in fields related to Process, such as civil engineering, IT, maintenance, administrative and financial engineering, to secure interfaces and address a systemic vision of projects.
Our added value comes from the diversity of our clientele, which allows us to benchmark the best practices of leading sectors such as: automobile, aeronautics, pharmaceutical and cosmetics, and of course, the retail and internet sectors.
To participate in the challenge of reindustrialisation and the economic dynamics of companies and major accounts that trust us and entrust us with unique projects in France.
MECHANICS PROFILE
Skills
General mechanics and engineering of mechanised systems and sets
Strength of Materials, structural design
Kinetics, physical motion and cycle time calculations
Modelling, Simulation and Project Design
Process methodology and mechanical sub-processes
FMECA
Maintenance booklet and plan
Planning and project management
Explore (content in French)
MECHATRONIC PROFILE
Skills
Robotic systems engineering
Design of mechanised assemblies (electronic / mechanical)
Modelling, simulation of time and performance of physical flows, energy consumption
Methodology of the general process and sub-processes
Operating instructions and technical specifications
Level N1 programming
Project management and planning
Maintenance booklet and plan
Explore (content in French)
IT PROFILE
Skills
Architecture and design of endogenous and exogenous information processing system networks
Audit and Diagnosis of the need
Functional analysis
Development of software solutions
Communication protocol ERP / WMS / MFC coordination
Mastery of RFID and Gencod / Scanner and HF identification systems
Definition of software interfaces Modelling and simulation of network communication
Project management and planning
Change management
Control of new version upgrades
Projecting operating costs Maintenance of installations
Explore (content in French)
MAINTENANCE PROFILE
Skills
Design of preventive and corrective maintenance programmes
Reading and correction of plans
Mastery of FMECA
Audit and definition of needs
Planning of operations
Management of forecasted costs
Monitoring of system integration
Mastery of CMMS and software
User training
Definition of spare parts
Assistance with installation start-up and ramp-up operations
Control of level 1 – 2 and 3 maintenance operations
Explore (content in French)
LOGISTICS PROFILE
Skills
Design of Master Plan
Audit and Diagnosis of the need
Feasibility studies
Detailed Technical Specifications
Operations planning
Performance calculations and definition
Investment calculations and R.O.I.
Specific project management
Project management and monitoring
Coordination of interfaces
Project review
Explore (content in French)
CIVIL ENGINEERING PROFILE
Skills
Audit and Diagnosis of the need
Planning of operations
Strength of Materials
Structural calculations
Site management and monitoring
Coordination of interfaces
Electricity, networks and fluids
Fire safety
Regulations
Projection and reading of plans (CAD)
Explore (content in French)